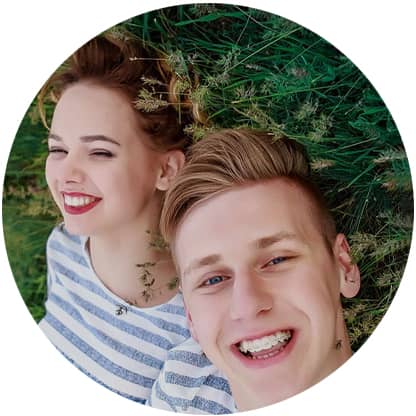 Calgary Clear Braces
Surrideo Orthodontics helps patients with orthodontic treatment options to improve smiles and overall oral health. For our patients that prefer a more subtle treatment option, Dr. Cohen and his team offer Damon clear braces. We are located in Calgary, have accommodating appointment scheduling, and look forward to meeting you.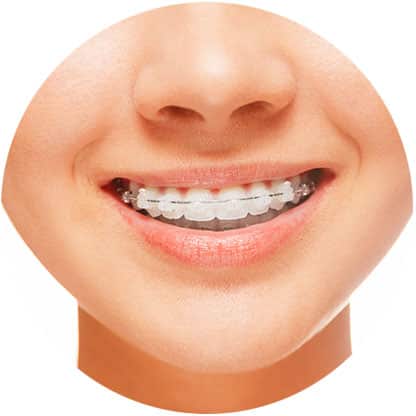 About Damon® Clear Braces
One of the most common reasons patients are hesitant to proceed with braces is that they are nervous about how they will look with the braces in place. That's why at Surrideo Orthodontics, we are happy to offer treatment options that will help improve your smile while maintaining a low profile. For those patients, Damon clear braces is an aesthetic and effective treatment option.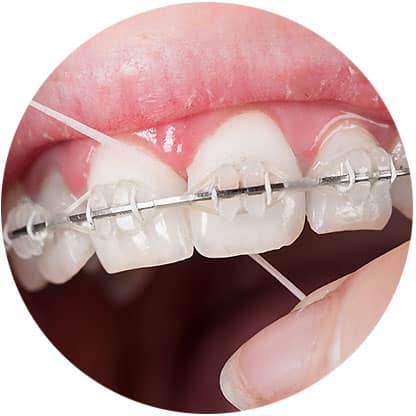 How Damon® Braces Work
Damon braces use a bracket and wire system that at first glance, might look similar to standard braces, but there are a few differences that set them apart. Damon braces use a memory wire that connects to tieless brackets, meaning there are no elastic bands. These brackets do not require tightening and will efficiently move teeth, all while being gentle on the patient's mouth and soft tissues.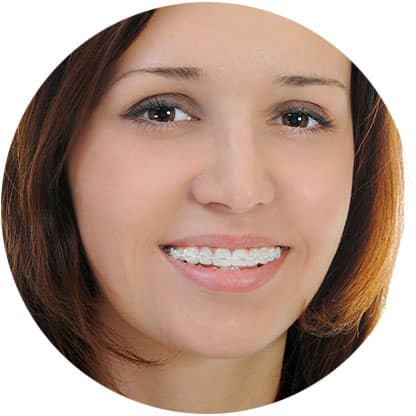 Visit Surrideo Orthodontics for a Consultation
Thank for choosing Surrideo Orthodontics! If you have any questions about orthodontic treatment, Damon clear braces, or any of our other treatments, we are happy to help. Our location in Calgary makes a healthy smile easy for patients from the surrounding neighborhoods of Lincoln Park, Signal Hill and more. We look forward to meeting you and helping you achieve a healthy, beautiful smile.