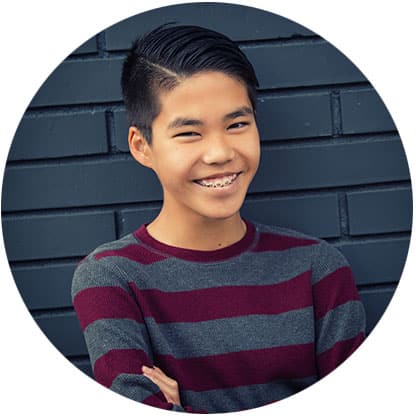 Metal Braces
You deserve a smile you're truly proud to show off – and at Surrideo Orthodontics, our mission is to help you achieve one. As a leading orthodontist serving patients throughout the greater Calgary, AB area, we work closely with our patients to design personalized treatments that fit any lifestyle, and our orthodontist prioritizes making the treatment process as convenient as it is effective. We offer a wide range of treatment options including discreet methods like Invisalign, but traditional metal braces are still a popular treatment that we offer.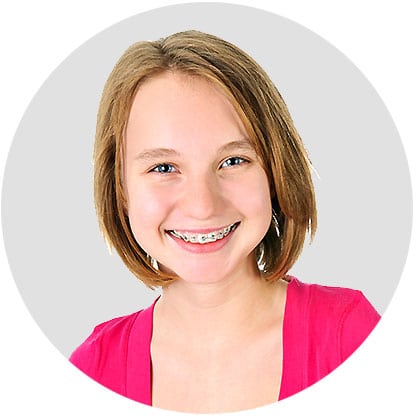 A Long-Standing Path to a New Smile
Metal braces are the oldest treatment in orthodontics – in fact, there's some evidence that the ancient Egyptians even used a rudimentary form of braces to straighten teeth. And even though a plethora of new options have emerged that are more discreet, comfortable, and convenient, metal braces are still the most common treatment used to achieve a new smile. Braces are made from a network of stainless steel brackets cemented to the front of the teeth with a springy arch-wire running through them, applying a finely-calibrated force to each tooth that gradually shifts it into a new position. Braces are reliable, durable, and cost-effective, and we can use braces to treat virtually any orthodontic condition.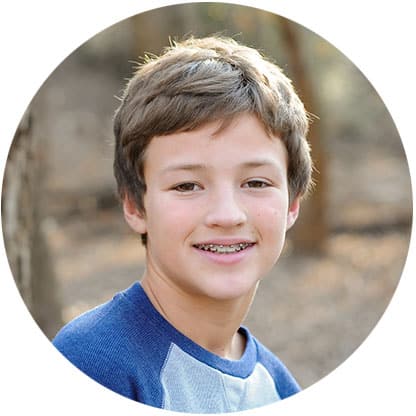 The Benefits of Braces
But, even so, new treatments like Invisalign offer a virtually-invisible way to achieve a new smile. So why do people continue to choose metal braces? Here are just a few of the benefits offered by traditional braces:
- Effective: No matter how severe the orthodontic condition, metal braces can almost always correct it. Braces are the most effective and versatile option available, allowing us to overcome even the most severe malocclusions.
- Affordable: Finally, traditional metal braces are the most affordable option for orthodontic treatment. For those looking to achieve a new smile without breaking the bank, metal braces are the best bet.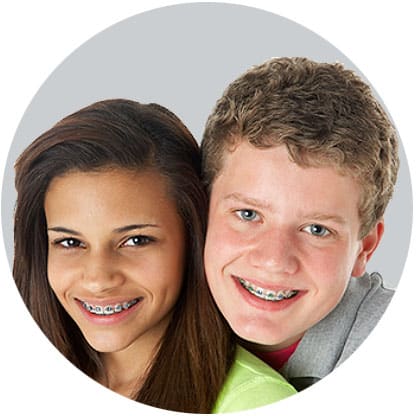 Schedule a Consultation with Your Dr. Cohen
Traditional metal braces still form the backbone of modern orthodontic treatment, and if you'd like to learn how they can help you achieve a beautiful new smile, we're here to help. Take the first step and call us today at 403-282-7878 to request a consultation at our Calgary office. We can't wait to hear from you, and we look forward to helping you revolutionize your smile through orthodontic treatment!