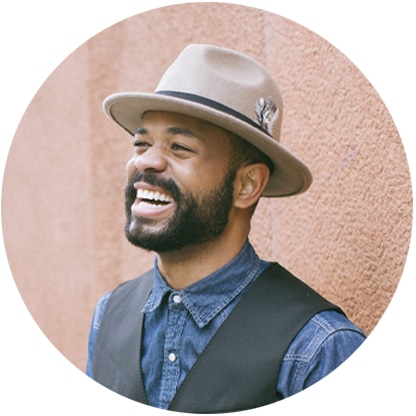 Calgary Orthodontic Care
Surrideo Orthodontics strives to provide healthy, beautiful smiles to all ages in and around Calgary, AB. Our orthodontist, Dr. Warren Cohen, and his staff provide personal attention to each patient to ensure that their visits are comfortable, efficient and fit to their needs. We want our patients to love and enjoy their final results, but we also want them to enjoy the experience during treatment, so Dr. Cohen helps you choose the right solution for your needs and lifestyle. Our passion for orthodontics and helping each patient gain that healthy smile is an important part of our mission at Surrideo Orthodontics, so explore our site, learn more about our practice and visit us today!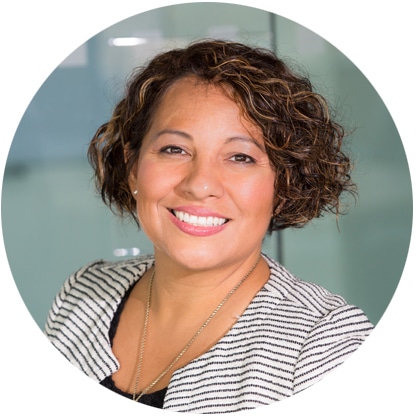 Treatment Options at Surrideo Orthodontics
Fixed appliances, or braces, are generally used for a more comprehensive orthodontic treatment. They are attached to teeth by a special type of cement or by metal bands until the treatment has completed.
Removable appliances, such as Invisalign, will be worn for approximately 22 hours a day. Just as it suggests, these appliances can be taken off easily, if need be. They are used to treat mild to moderate orthodontic cases.
At Surrideo Orthodontics we offer a variety of treatment options, including:
· Metal Braces
· Clear Braces
· Invisalign®
· Spark Aligner System
Metal Braces
Traditional braces, made of high-grade stainless steel, are the most common and most popular type of treatment among our patients. Thanks to advancements made in technology, the brackets used in this treatment have evolved into the small brackets they are today. The brackets are cemented to the front surface of each tooth and individual bands are placed around the molars. The brackets and bands are connected by a thin metal wire and held into place by elastics. The wire helps smoothly glide teeth into their proper positions.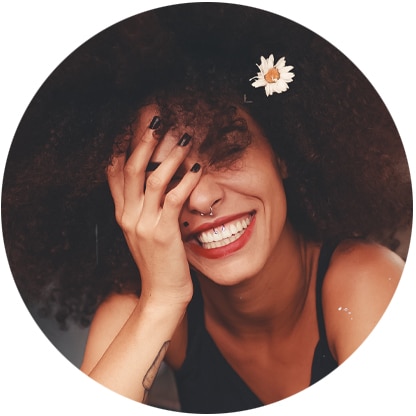 Clear Braces
Clear braces, also known as ceramic braces, provide a less noticeable method of treatment. They are like traditional metal braces, but the brackets are made of a translucent, ceramic material that blend in with the tooth's natural color. This treatment is as effective as traditional braces without the look of metal brackets. The ceramic brackets won't stain, but the elastic bands that hold the wire into place can. The elastic bands are typically changed at your monthly appointment, which helps minimize the discoloration.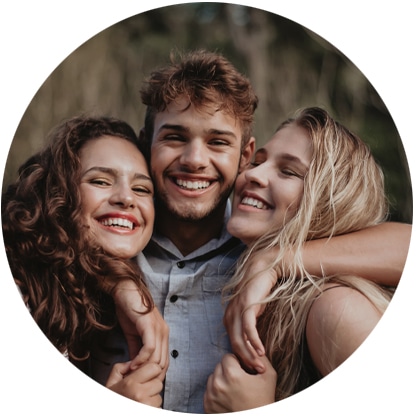 Invisalign
Invisalign® is a modern system that consists of a progressive series of clear aligners that shift your teeth into their proper place. The smooth plastic aligners are worn over your teeth for about 22 hours a day and are only taken off to brush your teeth or eat. This simple comfortable system eliminates the need for tightened wires and requires fewer visits to our office during treatment. With this system, you are able to eat whatever you want, show your smile when it's time and a healthy and happy smile.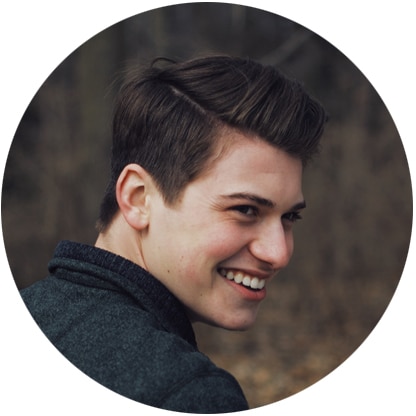 Visit Your Calgary Orthodontist
Thank you for your interest in Surrideo Orthodontics where we want to help you achieve a healthy, beautiful smile. We proudly treat patients of all ages with a variety of care options from braces to Invisalign. Conveniently located in Calgary, AB, we serve patients from the surrounding communities of Lincoln Park, Signal Hill and more! If you are interested in any of our treatment options or are simply looking for an orthodontist, please at and we will help you schedule your first visit. Our team is also here to answer any questions or concerns you may have. We look forward to seeing you smile!