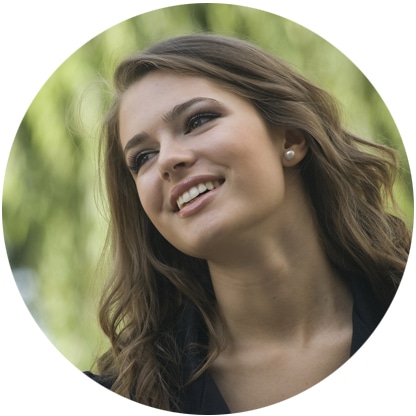 Digital Technology
Surrideo Orthodontics is committed to giving you as many options as possible when it comes to improving your smile. We always strive to stay ahead of the curve while incorporating technology into customized orthodontic treatments. Our orthodontic practice boasts the use of our iTero System scanning technology to efficiently and quickly create devices and treatment plans for patients. No one has a smile quite like yours which means that Dr. Warren Cohen will only use trusted & advanced dental technology to create a customized orthodontic treatment plan for you to achieve your brighter, healthier smile.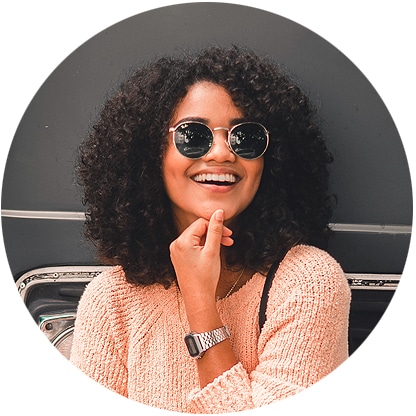 iTero 3D Technology at Surrideo Orthodontics
In our Calgary orthodontic office, we offer patients access to digital technology throughout the course of their orthodontic treatment. We use iTero because it provides incredible data which helps us produce better and quicker results. Ways that iTero System scanning helps our patients are the following:
- iTero System 3D technology eliminates the need for physical teeth impressions, making visits quicker and more efficient. No more gooey, goopy mixtures you need to place into your mouth and hold down for an extended period of time. Instead, the iTero scanner will scan your mouth in minutes and our Sprintray (Moonray S) 3D printers will create a detailed impression of your teeth!
- Once the 3D impression of your teeth has been populated in a digital format, you and your orthodontist will be able to see the final image results together and discuss future necessary orthodontic treatments such as Invisalign & other orthodontic treatments.
- It can be used to show patients how your teeth are moving over time. This is often helpful to our patients because it can sometimes be difficult to notice small shifts on your own—with the 3D scans, you'll be sure to tell how quickly your treatment is advancing by the state of your teeth!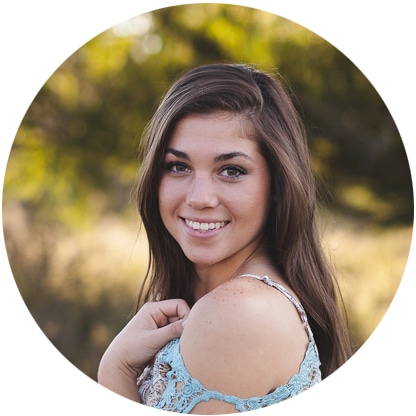 Visit Our Calgary Office Today
At Surrideo Orthodontics, we understand that our patients have different needs, smiles, and lifestyles which is why we will help you find an orthodontic treatment that is right for you and that fits your schedule. Whether you're considering our Invisalign treatment or Invisalign Teen treatment for your teenager to discreetly straighten teeth, not a problem! Let's begin this oral journey together and start it the right way with our 3D scanning and printing technologies! If you have questions about iTero, Invisalign, or any of our other orthodontic treatment options, don't hesitate to get in touch with us by calling 403-282-7878 or requesting an appointment online. We look forward to seeing you smile!