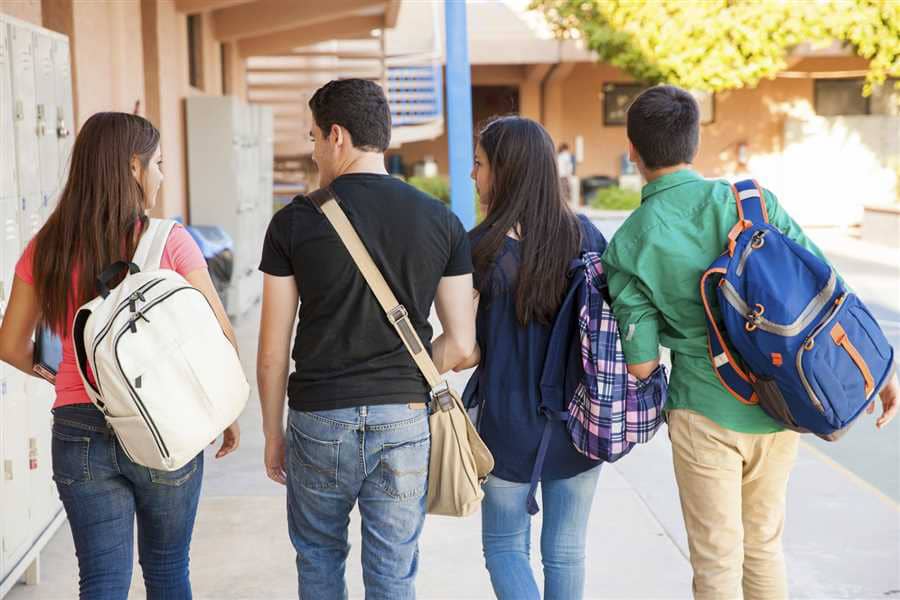 Back to School With Braces
Orthodontic Tips For Our Local Calgary Students
Even though it's hard to believe, the 2016-17 school year will soon commence. Before you head back to the classroom, we encourage you to set up an appointment with Dr. Cohen. If you are unable to make it into our Calgary orthodontics office by the time school starts, we will work with you to find an available appointment time that works well with your schedule.
Once you schedule your appointment, be sure to read these back to school tips from Dr. Cohen to make the transition into the school year with braces easier.
1. Brush Your Teeth at School
This is the perfect time of the year to fine-tune your oral hygiene routine. Be sure you brush your teeth after each meal and before bedtime. We recommend carrying a braces care kit with you to school that includes your toothbrush, toothpaste and floss. When you've finished eating lunch, you can step into a washroom to brush and floss your teeth. By brushing and flossing your teeth well after each meal, you can avoid developing tooth decay and other dental problems that could derail your orthodontic treatment.
2. Take Good Care of Your Retainers
It is common for students to accidentally toss their retainers in the garbage at school because they frequently take them out to eat. Instead of wrapping retainers up in a napkin and being prone to throwing out retainers, we recommend using the retainer's protective case whenever it is not in your mouth.
3. Stay On Top of Your Appointments with Dr. Cohen
We will ask you to come into our office regularly during your treatment process so Dr. Cohen can check your progress and make any necessary adjustments to your braces. These appointments are very important so do not skip them. Before it's time to visit us, we will send you a reminder of your upcoming appointment.
Good Luck in the New School Year!
The entire team at Surrideo Orthodontics would like to wish you good luck in the new school year! If you have any questions about your treatment, please don't hesitate to contact us as we're always happy to speak with you.