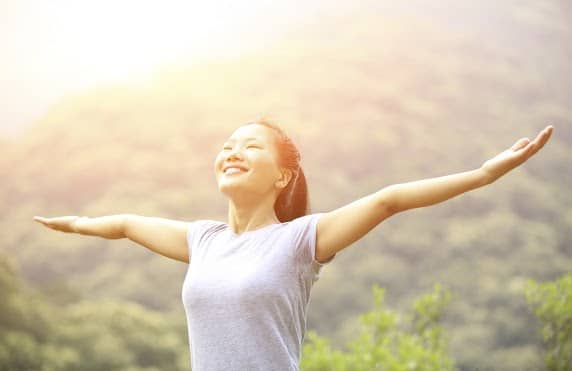 Oral Care Resolutions
New Year Oral Care Resolutions
The new year is upon us, and we know that means people are working on their lists of New Year's resolutions. But between the new gym memberships and commitments to healthier eating, there's one aspect of health that all too many people leave out of their New Year's resolutions: oral health. As your local orthodontist, we at Surrideo Orthodontics have a few simple, effective suggestions of resolutions that you can adopt to improve your oral health in the new year.
Best New Year's Resolutions for a Healthy Smile
Looking to create a more beautiful smile, a healthier mouth, and a happier you in 2020? Try adopting these oral health care resolutions for a better smile and a better life next year:
– Brush & Floss, 2x2x1: We all know that daily brushing and flossing are the cornerstones of a healthy smile, but it's easy to get lax on the "daily" part of it. This year, commit to 2x2x1 for each and every day: brush 2 times a day, for 2 minutes each, and floss 1 time per day. Hitting your daily 2x2x1 is the single most important thing you can do for oral health.
– Eat for Your Teeth: Eating a healthier diet is a common New Year's resolution, but with a little bit of forethought, you can turn it into a 2-for-1 that improves oral and whole-body health. Focus on eating a balanced diet rich in vegetables and low-fat yogurts or cheeses, as these deliver vitamins and nutrients like calcium that help strengthen teeth.
– Drink 3 Liters of Water per Day: Sugary drinks like soda are a common source of tooth decay, and many people struggle to quit soda entirely. So instead of focusing on not drinking soda, instead focus on something more positive. Committing to drinking 3 liters of fluoridated water each day can make it easier to eliminate the need for soda, and it will improve the health of your body and teeth in the process.
Contact Your Calgary, AB Orthodontist
These 3 resolutions are easy ones to add to your list, and if you're diligent, they'll do wonders for your dental health. But if you're truly looking to transform your smile in 2020, it may be time to consider orthodontic treatment. At Surrideo Orthodontics, we offer a range of treatment options designed to help you achieve your dream smile quickly and conveniently. Take the first step and request a consultation online today!