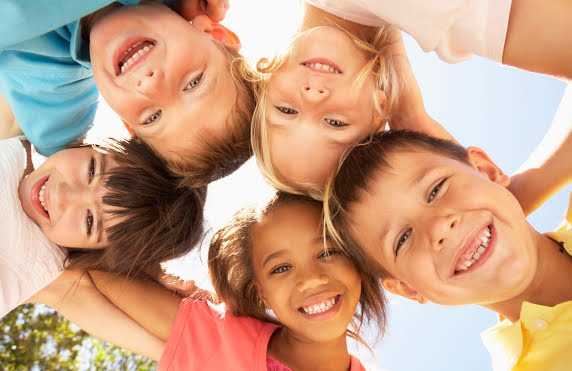 The Long-Lasting Benefits of Braces for Children
Are you a parent who's considering orthodontic treatment for your child? Then you may have some questions about how your child will benefit from braces. At Surrideo Orthodontics, we provide orthodontic treatment for children that is unique to every smile Dr. Cohen treats. We are located in Calgary and happy to answer any additional questions you may have. Here are some of the long-term benefits your child can enjoy by wearing braces.
Confidence
Kids with misaligned teeth often can feel self conscious about their smile, which can impact many other areas of their life. When braces are worn, those frowns are turned upside down! Undergoing orthodontic treatment during childhood can lead to a lifetime of happy, confident smiles.
A Life-Long Healthy Mouth
When the teeth are straightened with braces, they're less prone to injury and premature wear. It is also much easier to brush & floss straight teeth, which helps keep the teeth and gums healthy. Kids who wear braces can also avoid jaw problems like TMJ as a proper bite results in less strain on the jaw muscles and joints.
Lower Dental Costs
It is difficult to properly clean misaligned teeth. Poor oral hygiene that is a result of crooked teeth can lead to tooth decay, gingivitis, advanced gum disease and even tooth loss. Early orthodontic treatment can prevent the need for costly dental treatment down the road, leading to a lifetime of happy smiles and cost savings!
Visit Our Calgary Orthodontist Today
At Surrideo Orthodontics, we want all of our patients to enjoy the benefits that come with having a healthy and beautiful smile! If it's time for your child to see an orthodontist, we welcome you to our kid-friendly orthodontics practice in Calgary, where we love helping patients of all ages achieve their best smiles! Simply request an appointment online or call us at (403) 282-7878 to set up a time that's convenient for you. We love welcoming new patients to our orthodontic family and look forward to meeting you and your child soon!